All you need to know about The International 10August 27, 2021Interview with EEU Powerhouse: Team SpiritAugust 12, 2021Winners of the ESL One Fall Closed QualifiersAugust 12, 2021OGA Dota PIT S5: China BeginsAugust 6, 2021BTS Pro Series 7: SEA group stage underwayAugust 5, 2021BTS Pro Series Season 7: Americas gets underwayAugust 3, 2021Navi's Dota roster goes inactiveJuly 23, 2021Dota 2 tournaments to watch in July and AugustJuly 23, 2021
Recently Completed Series
Lower Bracket FinalDPC NA 2023 Tour 1: Closed QualifierLower Bracket SemifinalDPC NA 2023 Tour 1: Closed QualifierUpper Bracket FinalDPC NA 2023 Tour 1: Closed QualifierLower Bracket FinalDPC EEU 2023 Tour 1: Closed QualifierLower Bracket FinalDPC WEU 2023 Tour 1: Closed QualifierLower Bracket SemifinalDPC EEU 2023 Tour 1: Closed Qualifier
Last 3 Months
— — — — View All Players
Analyzing 25 Tier 1 games in last 6 months
Most Successful Item Builds
Most Successful Ability Build
Best Razor Players
Recent Razor Matches
23 — 4846 — 1613 — 419 — 3635 — 5160 — 41
Don't miss a single game
Don't miss any news
Подробнее
На других языках:
Материалы сообщества доступны в соответствии с условиями лицензии CC BY-NC-SA, если не указано иное.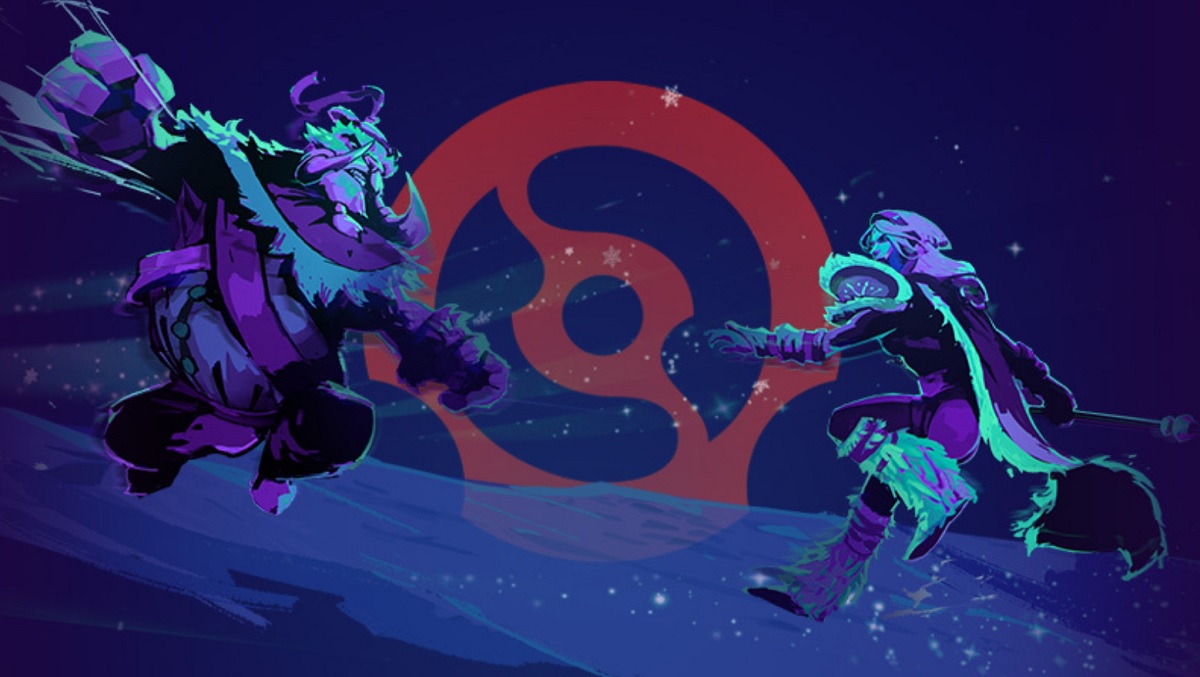 It seems it might take a while for Valve to release the new patch, so far a little bit longer we are stuck with the current hero and item meta. Today we would like to highlight the most important items in the current patch and discuss why exactly they are considered stronger than average.
A Trip Down Memory Lane: 7.32 EditionBy KawaiiSocks on Feb 6, 2023 16:12 UTC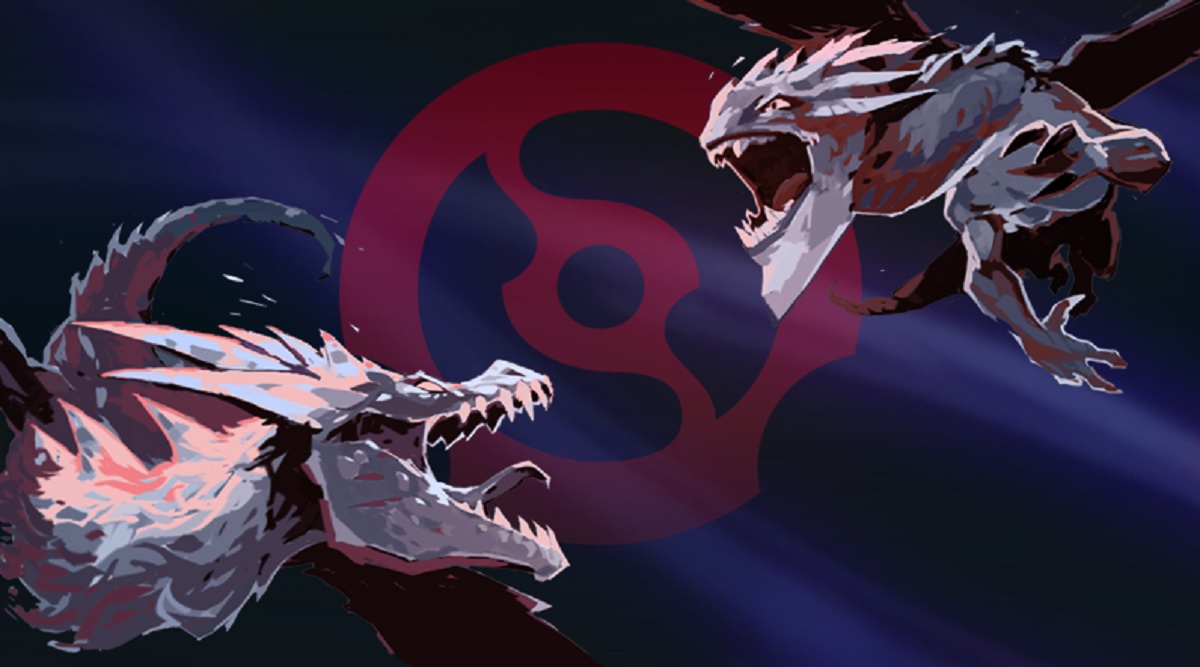 It's been almost six months since the last big patch release and while we are all desperately waiting for a new gameplay update, there is no denying 7.32 was a very good patch. Great hero and strategy diversity, as well as many small, incremental fixes made for a very eventful half-year and today we would like to take a trip down the memory lane to remember what 7.32 gave us.
We know that the DPC is technically not over, but with a potential patch coming some time soon we might not have time for a recap at a later date. This DPC season was full of surprising new developments and today we would like to highlight the most important of them. Friendly reminder: this is based on Division One professional games and your experience in pubs will definitely vary.
Highest Match DurationThis Week
The rise of ranged position one carries opened the melee position five support route. It is definitely a good thing, as some long-forgotten heroes are now starting to see play. At the same time, once players figured out how good heroes like Treant Protector are, they started trying to get away with even greedier and even squishier carries, ultimately ending up with Lina, Shadow Fiend, Drow Ranger and Sniper as the biggest trendsetters. Only one of them is not like the others.
Lina is the number one carry of the patch and it is not even close. Great laning stage, high farming speed, impressive scaling and flexible builds make her a little bit too strong in the current patch. Strong, but not unbeatable and today we would like to talk about how to deal with Lina.
Between the DPC games and a ton of third party tournaments, it is easy to figure out which heroes work and which heroes don't. Today we are going to look at each position individually and tell you what hero tends to perform the best in it.
There is a huge difference between giving unconventional carries a try and doing the same with supports, especially in ranked matchmaking. Supports are typically picked first and as such, they usually need to be very flexible, straightforward and fit multiple different strategies. Supports we are going to discuss today are not necessarily the best idea in your everyday solo pubs, but given their popularity and success in the professional scene, they are worth giving a try in a party.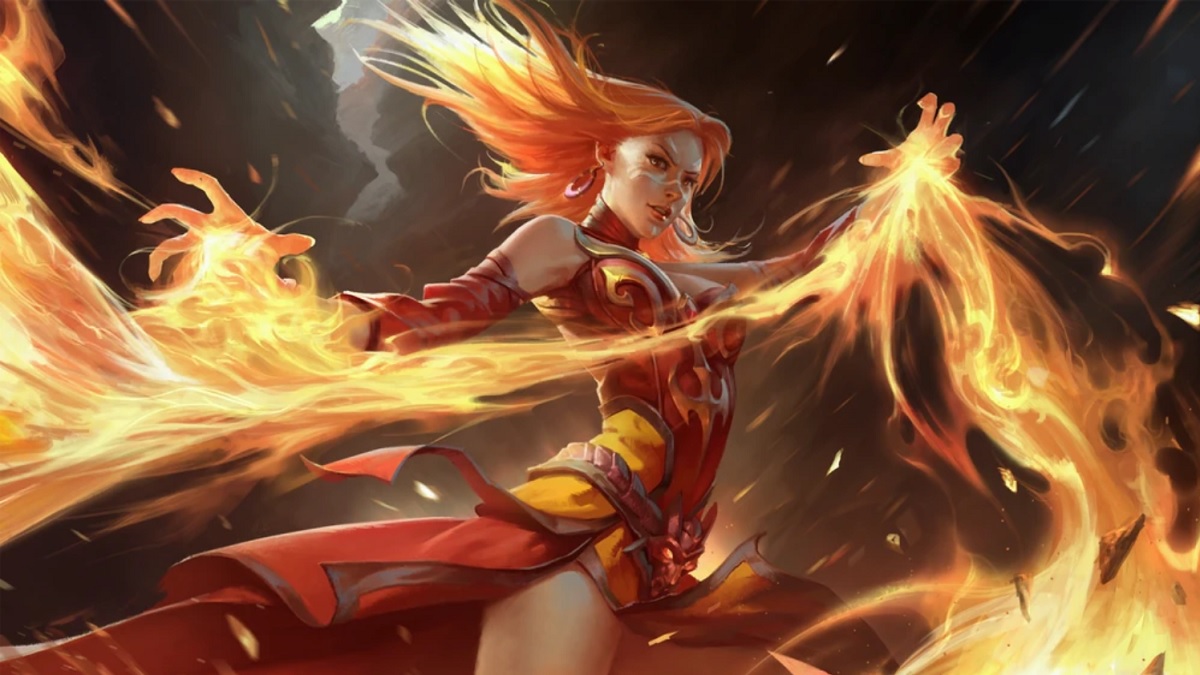 Dota roles can be very flexible and one of the recent trends is a showcase of that. A lot of professional teams are currently experimenting with somewhat unconventional position one heroes with great success. Today we want to have a look at how and why that works so well.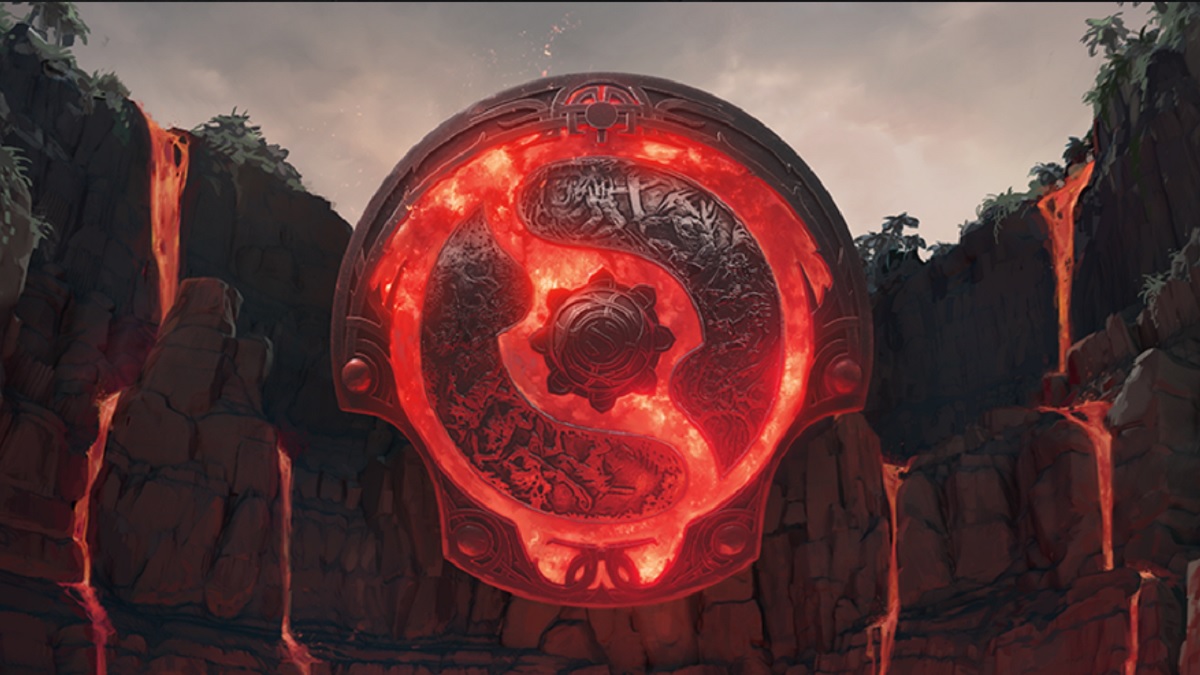 Last time we touched on the topic of Dota Battle Passes and today we would like to expand on it. Playing Dota is already one of the most rewarding gaming experiences one can have and a more engaging Battle Pass could elevate it even further. Here is our Wishlist for the next Battle Pass.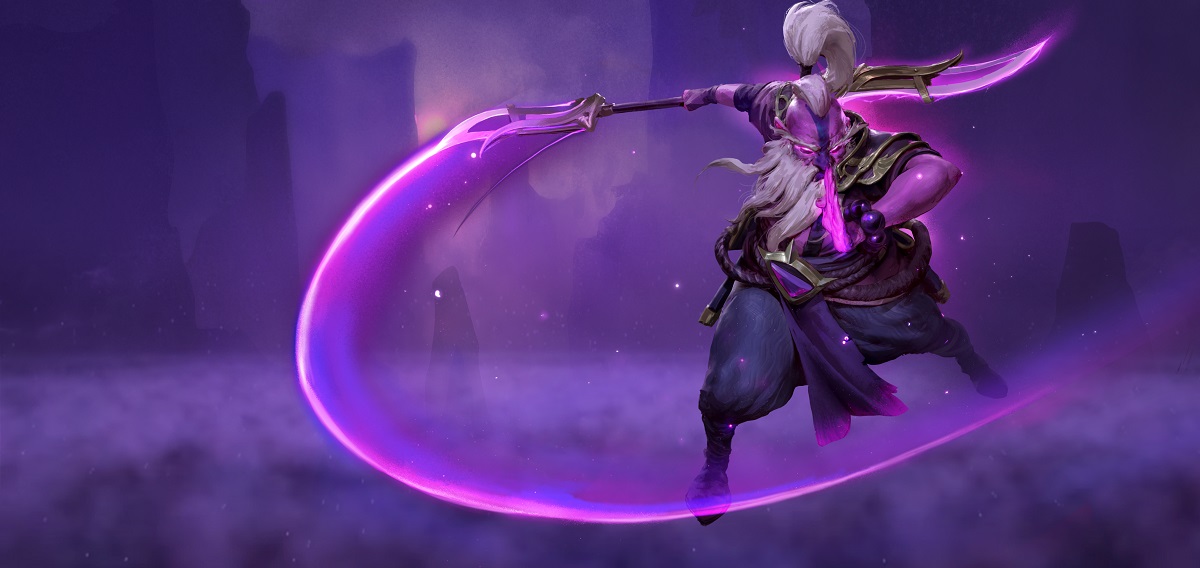 Last time we discussed items that could definitely use some love and today we are going to concentrate on the opposite. There are several items that feel a little too good: they either cost too little or do too much. While most of them are not necessarily overpowered, they are strong enough to have a restrictive impact on the meta, hence we believe they need a couple of small nerfs.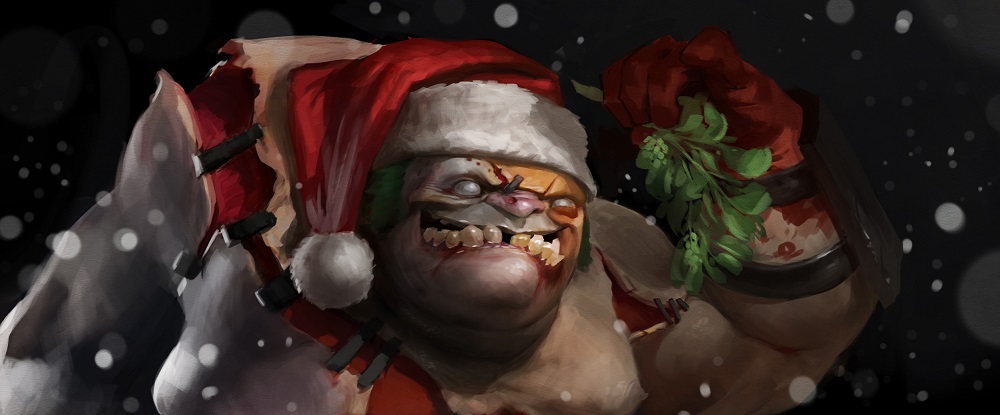 Good balance and diverse meta are very important. In that regard Dota is, and has always been an undisputed industry leader. Yet for many of us Dota is a lot more than just a game and today we want to discuss how we would love to see the Dota experience improved outside of gameplay mechanics.

There are hundreds of items in Dota and much like heroes, most of them will find their use in an appropriate game. The latest mini-patch also widened the pool of viable items, by making a couple of team defensive options a little bit better, while also nerfing the ever-present Wraith Pact. Today we would like to talk about the items that could receive a bit of IceFrog love and why we believe it is necessary.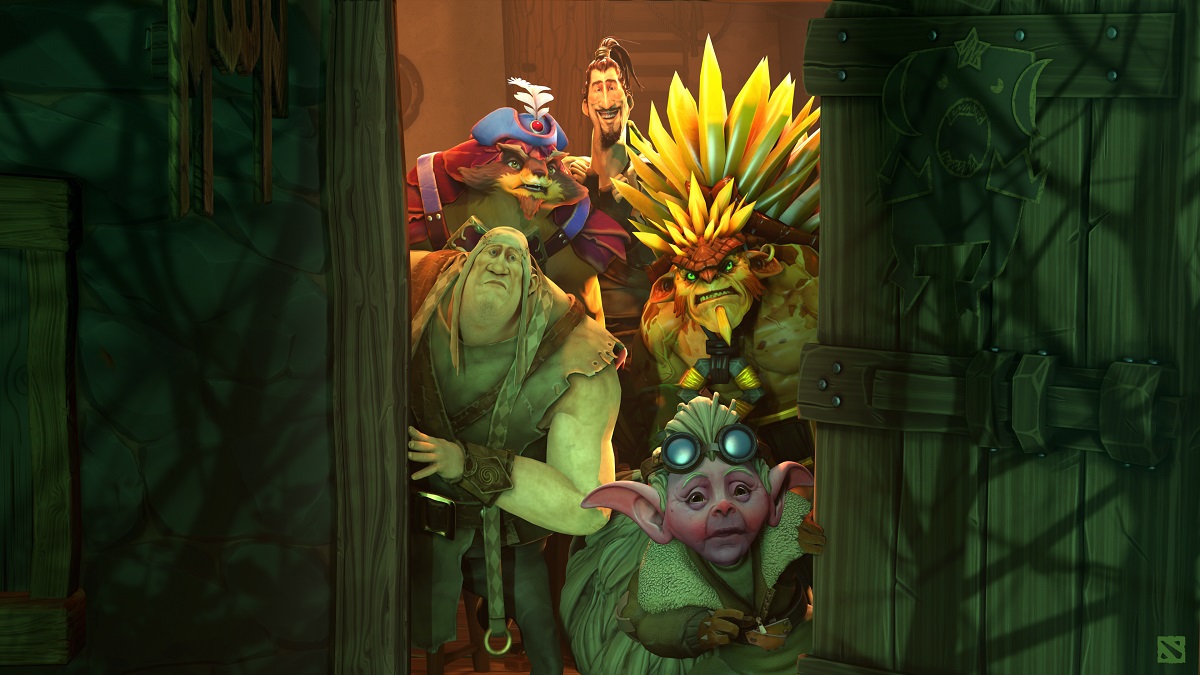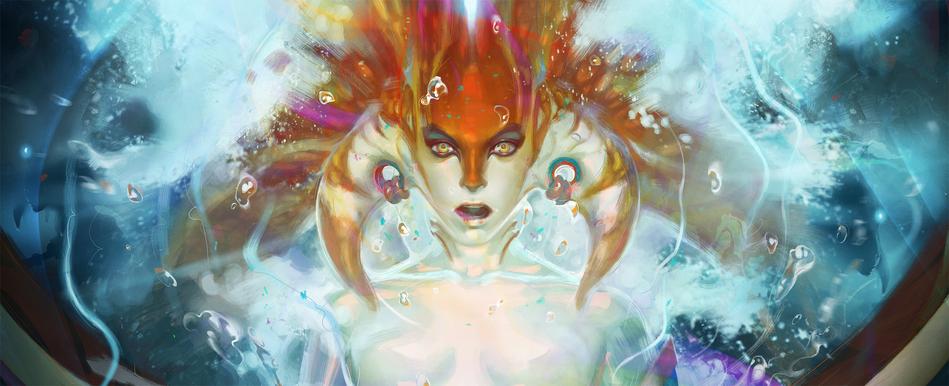 Last week we discussed a couple of heroes who are struggling in the current meta. Today, we are going the opposite direction. There are always some slightly overtuned heroes in Dota and we will highlight the most egregious examples of the current patch.